Our little Levi has just started showing more interest in building, and loves exploring with Mega Bloks. Hudson is now at the stage where he is actually able to build dinosaurs with the Mega Bloks. We first noticed Hudson's interest in building blocks after he turned one. He loved stacking the blocks and building towers. Breaking the towers down, was just as much fun as building the towers. We also used the blocks to teach him the different colours and to group the colour blocks together.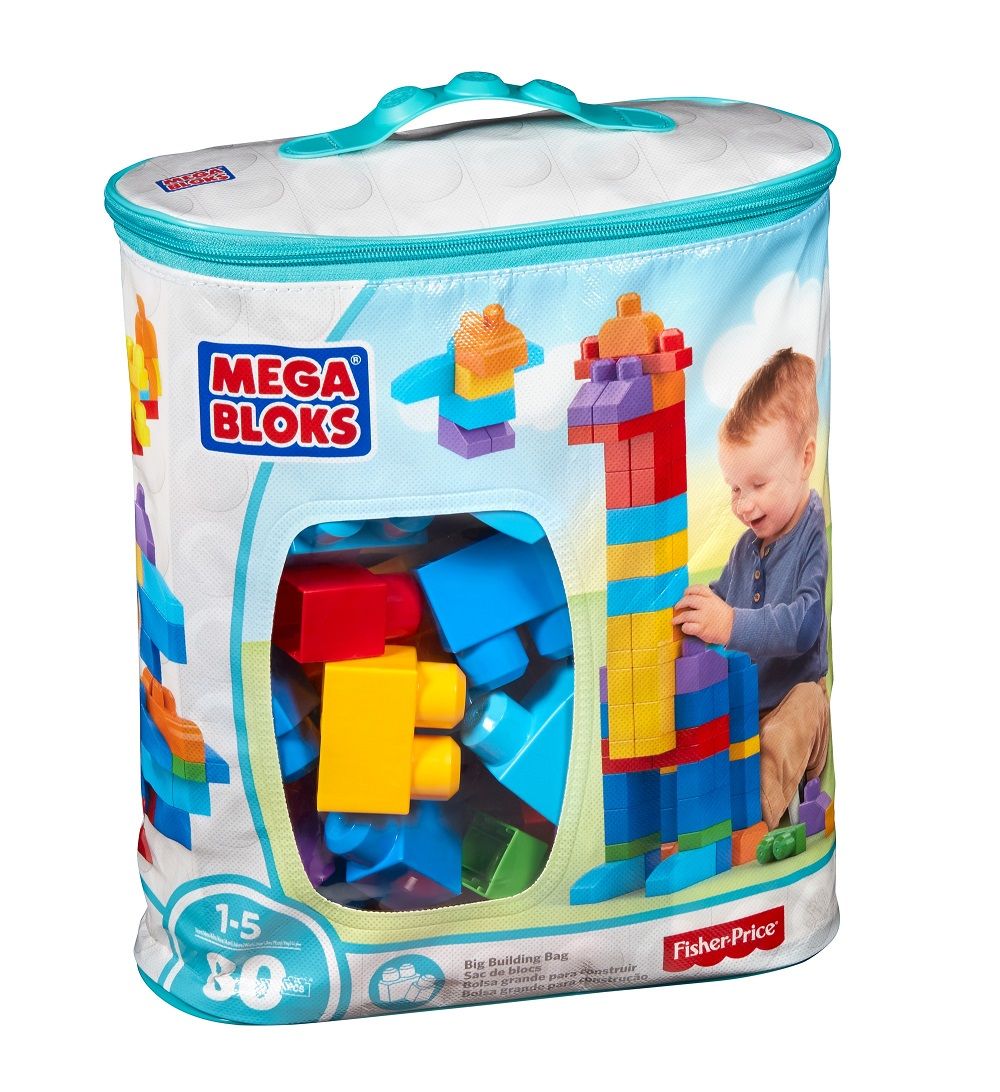 Charlie Chewter identified 10 Benefits of playing with blocks to boost learning capabilities:
1. Imagination
While playing with his Mega Bloks, Hudson had the freedom to build anything that he imagines. It might not look like a car that he has built; but a lot of thought has gone into his creations.
2. Self-expression
As a child I was not encouraged to express myself. This is something that I want to encourage in my children, as I feel it is important to start building self confidence from a very young age.
3. Problem-solving
In the new CAPS Curriculum is encouraged, but not taught enough at schools. Even at University level, students still struggle with problem solving. Blocks offer a great platform to develop problem-solving and reasoning skills. We let Hudson build by himself and will encourage him as he builds on his own.
4. Mathematics
We are able to extend exploration and play, because the Mega Bloks come in different colours, shapes and sizes. I have always said how important it is to make learning fun and hoe well children learn through play.
5. Physical Development
You wouldn't necessarily think that building blocks could be a tiresome physical activity. But it helps a lot with things like hand eye coordination; lifting the blocks up, pushing them in and stacking them up.
6. Creativity
The first time Hudson build a dinosaur all on his own- and it even looked like one I was stunned. Another activity that he loves doing is to have my read his favourite storybooks while he "acts" the scenes out with the blocks.
7. Science
Through the exploration of cause and effect and experimentation, children are able to develop their problem-solving skills, test hypotheses and practise scientific reasoning. Blocks help them to become familiar with balance, weight, spatial awareness and gravity.
8. Self-esteem
The pride and joy Hudson has on his face when he builds something is priceless. This is something that we encourage him to do because he feels good about himself.
9. Personal Social & Emotional Development
Playing with blocks help children to share and play with their friends. They can learn how to work with others and how to interact socially.
10. Communication and literacy
As children encounter new experiences through block play, there are countless opportunities for discussion and the development of new vocabulary. Social interaction with adults and peers unlocks further benefits, while using blocks can support story creation and collaborative storytelling.
Happy Building everyone!
Disclosure: This is a Paid Campaign for Mega Bloks