If you love smoked flavoured food like I do, then this is for you. Buying and setting up a traditional smoker can be costly and mostly time consuming. Why not give the following range from Liquid Smoke a try and add that smoked flavour to your food. Made from real wood chips, you can get the following: Hickory, Hickory & Oak, Apple, Cherry, Beech and Mesquite to choose from.
The above can be used for Smoked Ribs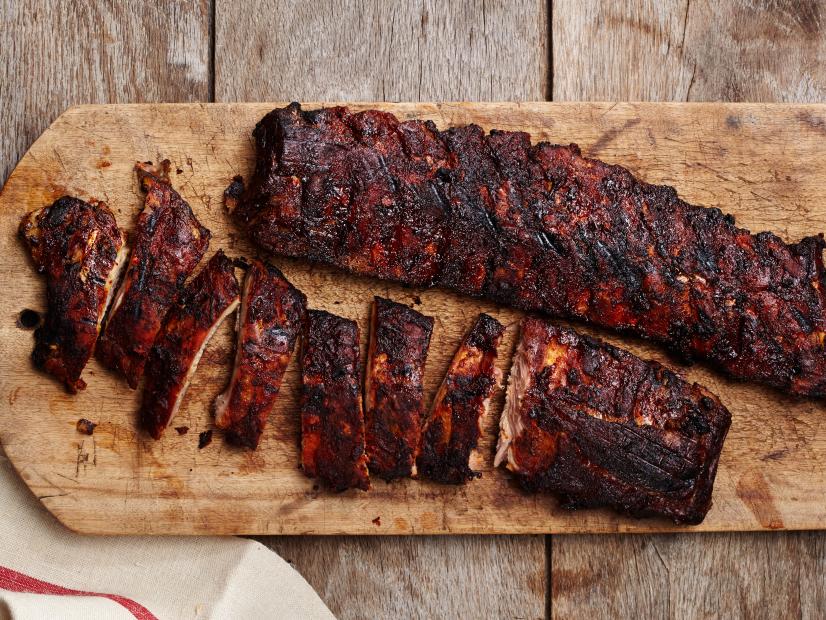 Pulled Pork Sandwiches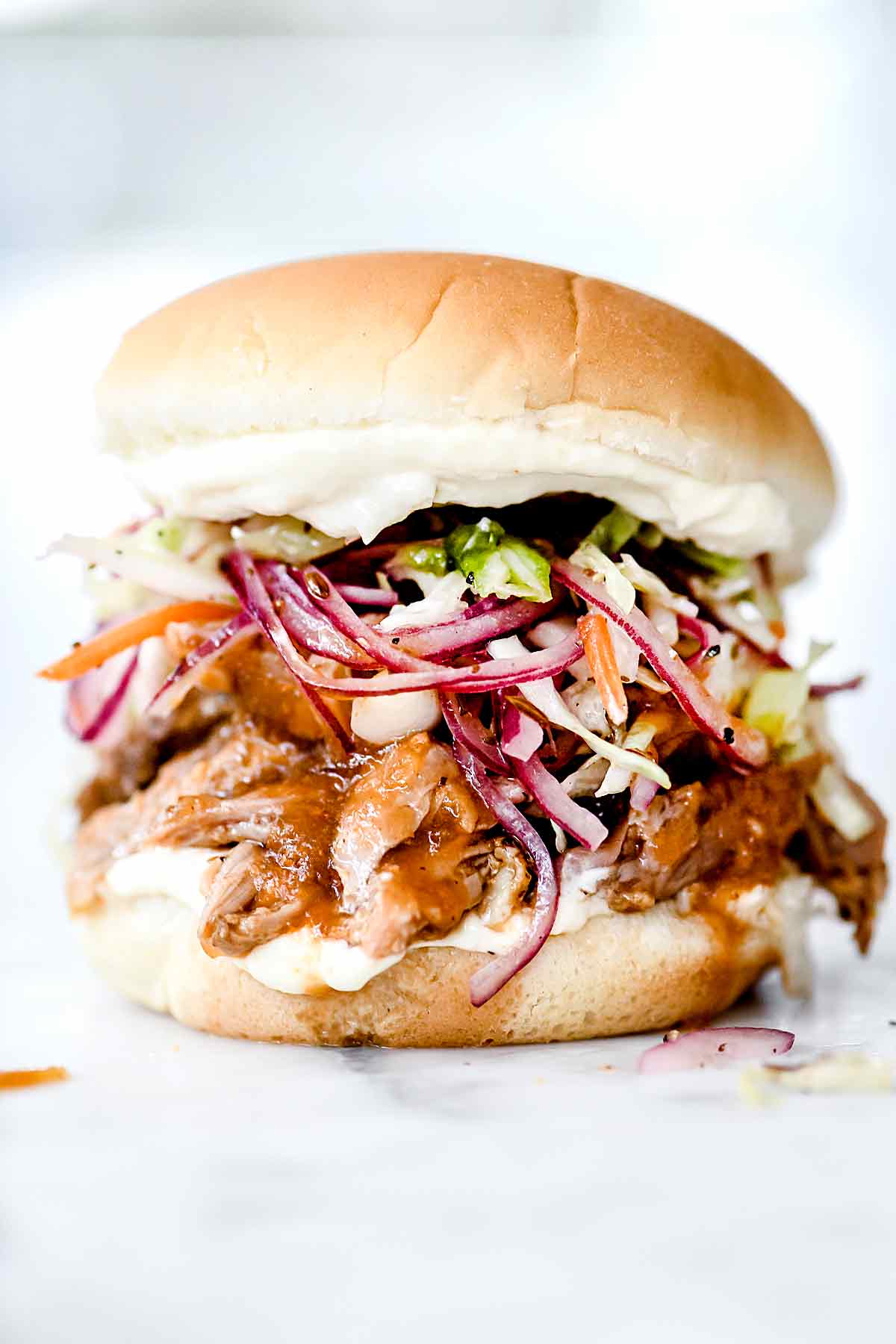 Ginger & Honey Wings
Smoked Hummus
Chorizo Pasta
So what is Liquid Smoke exactly?
Smoked Flavours was established in 2013 by Byron Parsons. Parsons, a keen amateur cook has a love for making curries and found that the ingredient "liquid smoke" that was mentioned in many butter chicken recipes was not readily available on South African shelves.

He decided to start distributing it to a few small deli's and the business has just grown from strength to strength.

"One of the main reasons I love this product" says Parsons, " is that it is all natural. It is literally smoke and water (with a binding agent) so I can rest assured that anyone who uses our Liquid Smoke is getting an all-natural flavour."
Liquid Smoke is not a new product. It has been used in the US to flavour and preserve food for over 120 years.
In order to ensure the best quality Liquid Smoke, Smoked Flavours sources only the very best liquid from the United States and Europe. For a list of stockist please click here
For more cooking recipes, click here To shop the range click here
Happy Cooking!